Mmm, Spider-Man.
So many feels.  Wish I had a time machine.
Sign of becoming an adult #4:
You can manage to simultaneously look your best and feel your worst.
Sign of becoming an adult #3:
You're so broke that you have to consciously moderate how much toothpaste you use.
People who are unconditionally happy (or sad, for that matter) really don't make any sense.
Sign of becoming an adult #2:
You've nine to fived it.
I like to listen exactly as much as I like to talk
1 tag
Sign of becoming an adult #1:
You realize folding clothes is worth the time investment. God damn it, now I know I'm getting old.
You motivate me in ways you'll never know or...
Oh, this site exists?
…Nah, no way.  This site totally doesn't exist.
6 tags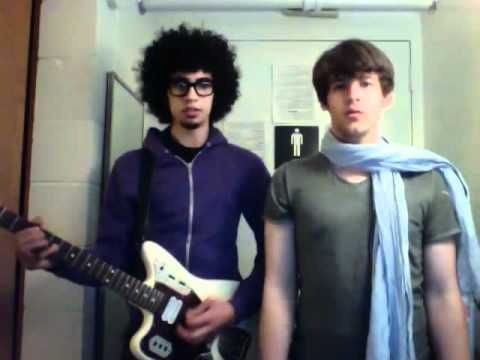 Defeat is not nearly as difficult as accepting it.
9 tags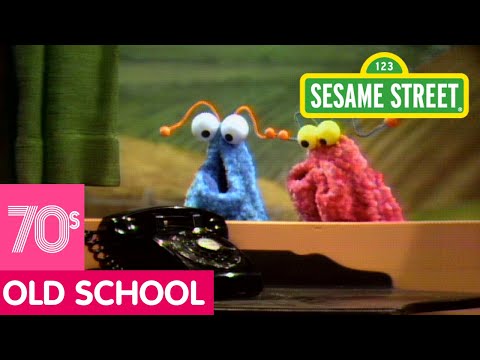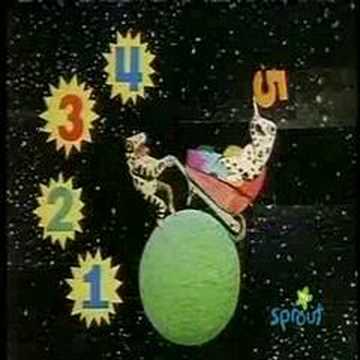 3 tags
Stopped posting here, will probably continue...
Sometimes, this site just serves as a gateway for feeling shitty and emo about pointless crap, and being away from it has been fantastic. It's been real, Tumblr.
Proud
of myself!
3 tags
"The point about a great story is that it's got a beginning, a middle and end."
– Alan Rickman
I has
enough kitties to last a lifetime.
Here goes nothing.
I'm such an idiot.
Fuck it.
I'm gonna do something really stupid tonight.  I'm just gonna go for it. I'm going to disregard the fact that this is completely against my better judgment.  Should be fun.
I feel so accomplished.
This is what I want to do for the rest of my life.
397 Brawl singles entrants
722 preregistered attendees omfgomfgomfgomfgomfgomfg
Same girl, new year
I really hope I'm not chasing a ghost here. Reach out to me. Please.
"One loyal friend is worth ten thousand relatives."
– Euripides (via alovelyconcept)